Bennet challenger Joe O'Dea wins endorsement from Denver police…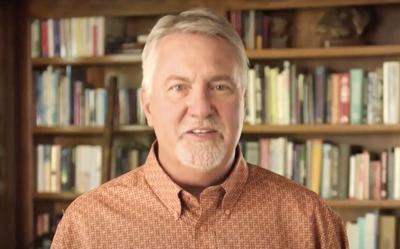 Republican Joe O'Dea, a 2022 candidate for Colorado's U.S. Senate seat, is pictured in a video released by his campaign.
(via YouTube)
Republican U.S. Senate candidate Joe O'Dea has been endorsed by the largest local police union in Colorado, his campaign said Tuesday.
The Denver Police Protective Association said the union's more than 1,400 members can count on O'Dea, the son of a Denver police officer and owner of a construction company, to stand with them to help keep communities safe.
O'Dea is one of eight Republicans running in a GOP primary for the chance to challenge Democratic U.S. Rep. Michael Bennet, who is seeking a third full term this fall.